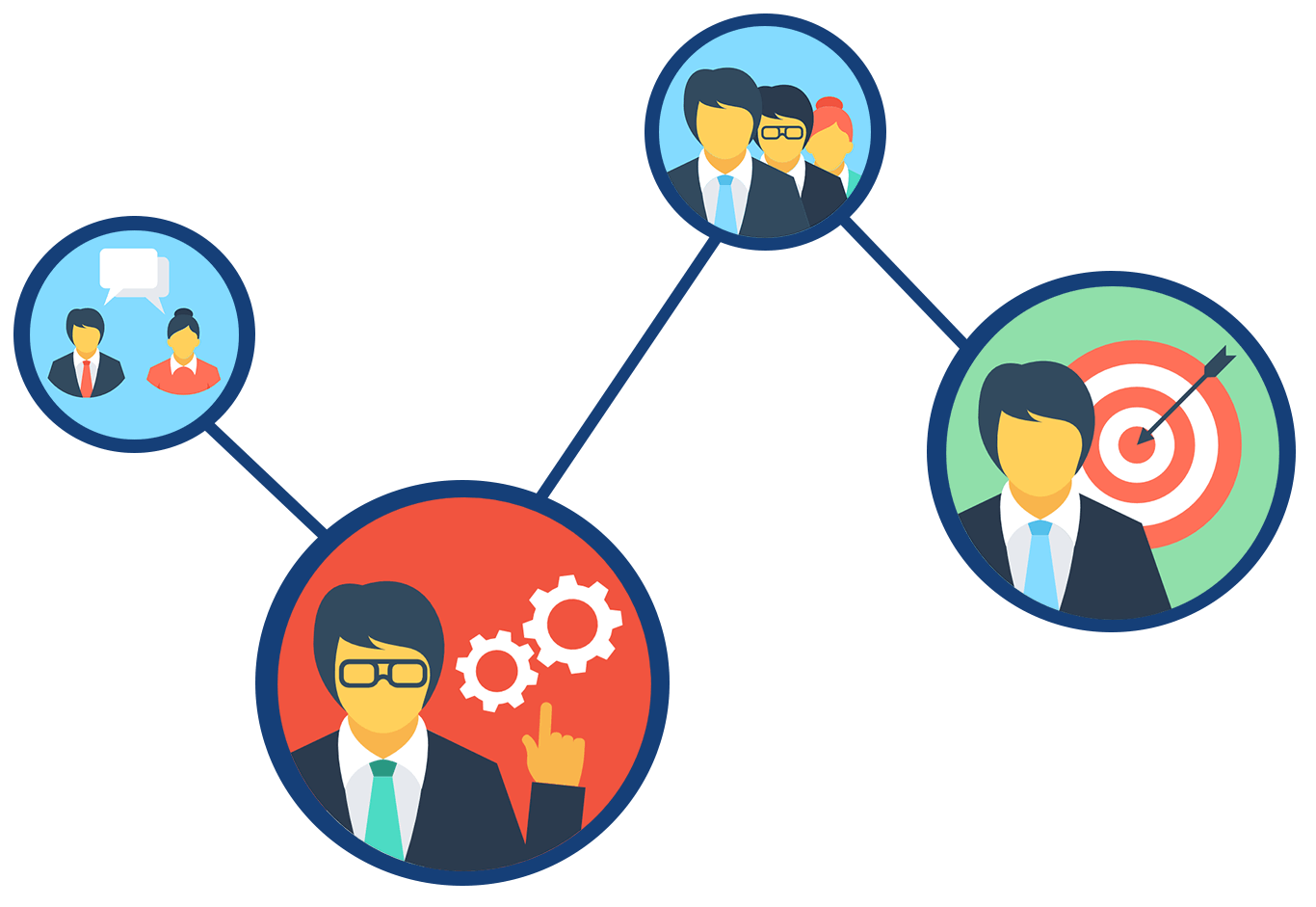 Orpix Detection Platform can be extended easily to support custom applications that require image and video analytics. It supports all the steps necessary to deploy a scalable solution that can either run on the cloud or on a private network. Using cloud-based web applications for data collection, training, testing, and an accompanying REST API, Orpix develops custom e-commerce solutions that solve a variety of problems.
Orpix has all the tools needed to develop an image recognition solution to recognize parts from a catalog that is defined by the customer.
CUSTOM ECOMMERCE SOLUTIONS
Interested in learning more?