with 
  image recognition solutions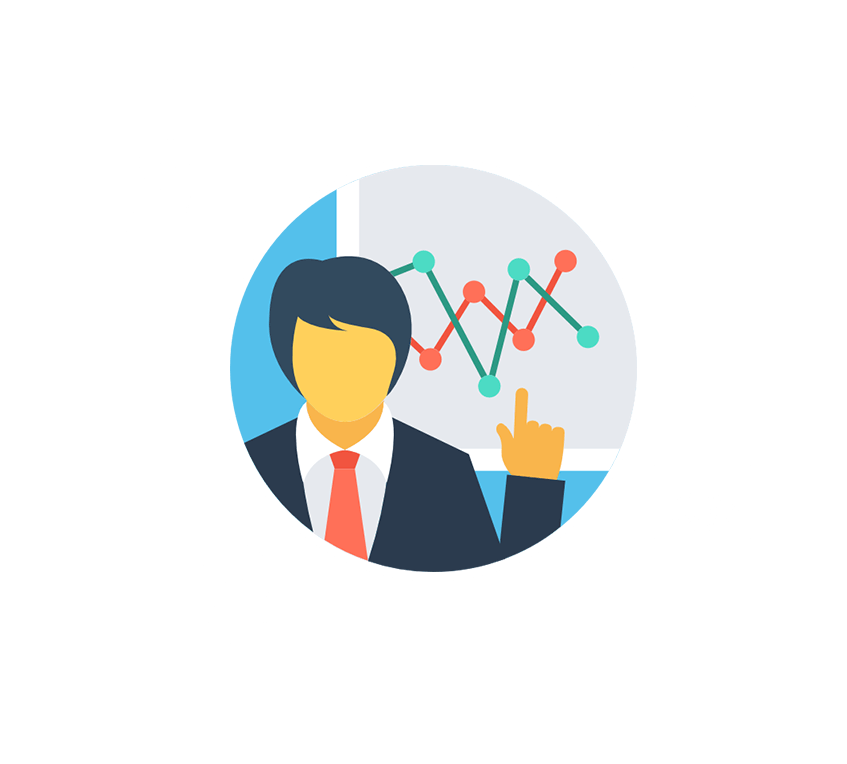 Orpix delivers a variety of scalable end to end image recognition solutions that are designed to enhance your business process. These solutions are built on a cloud platform that incorporates the latest in machine learning and cloud computing.
Toyota and Monster detections respectively on a frame processed in real-time from a live feed on e-sports platform Twitch LOS ANGELES, Sept 22, 2018 - Orpix, an AI & computer vision company, announces a new service for real time monitoring of brand exposure...
https://www.prnewswire.com/news-releases/orpix-announces-ai-solution-for-sponsorship-valuation-300692168.html Orpix, an AI & computer vision company, announces the release of its AI solution for Sponsorship Valuation, which allows users to accurately and quickly...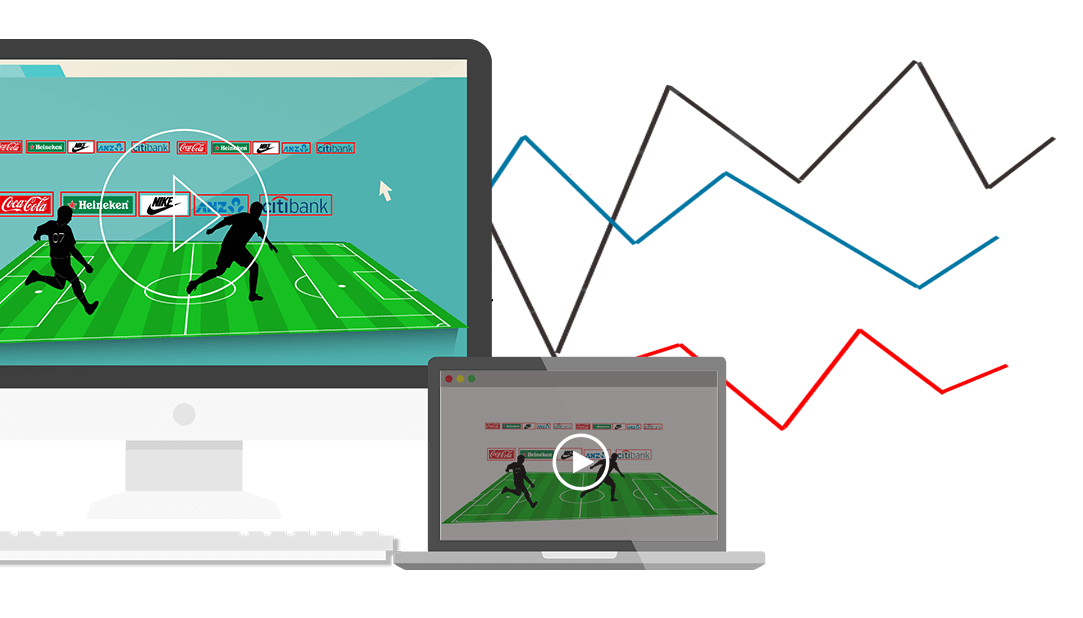 CLICK HERE FOR A FREE SPONSORSHIP REPORT OF THE 2018 FIFA WORLD CUP FINAL!
Orpix Image & Video Analytics is a cloud-based platform that provides all the necessary tools to annotate and analyze content in images and video. A web application allows users to define categories, upload images & videos, and run them through robust automatic detection. The user can then review the results and feed them downstream for domain specific analysis.
Vehicle
Make & Model
Recognition
Orpix Vehicle Make and Model Recognition is a web service that can be integrated into various mobile and web applications through a simple REST API. It utilizes state of the art machine learning to recognize the make, model, and year of a car image from various views.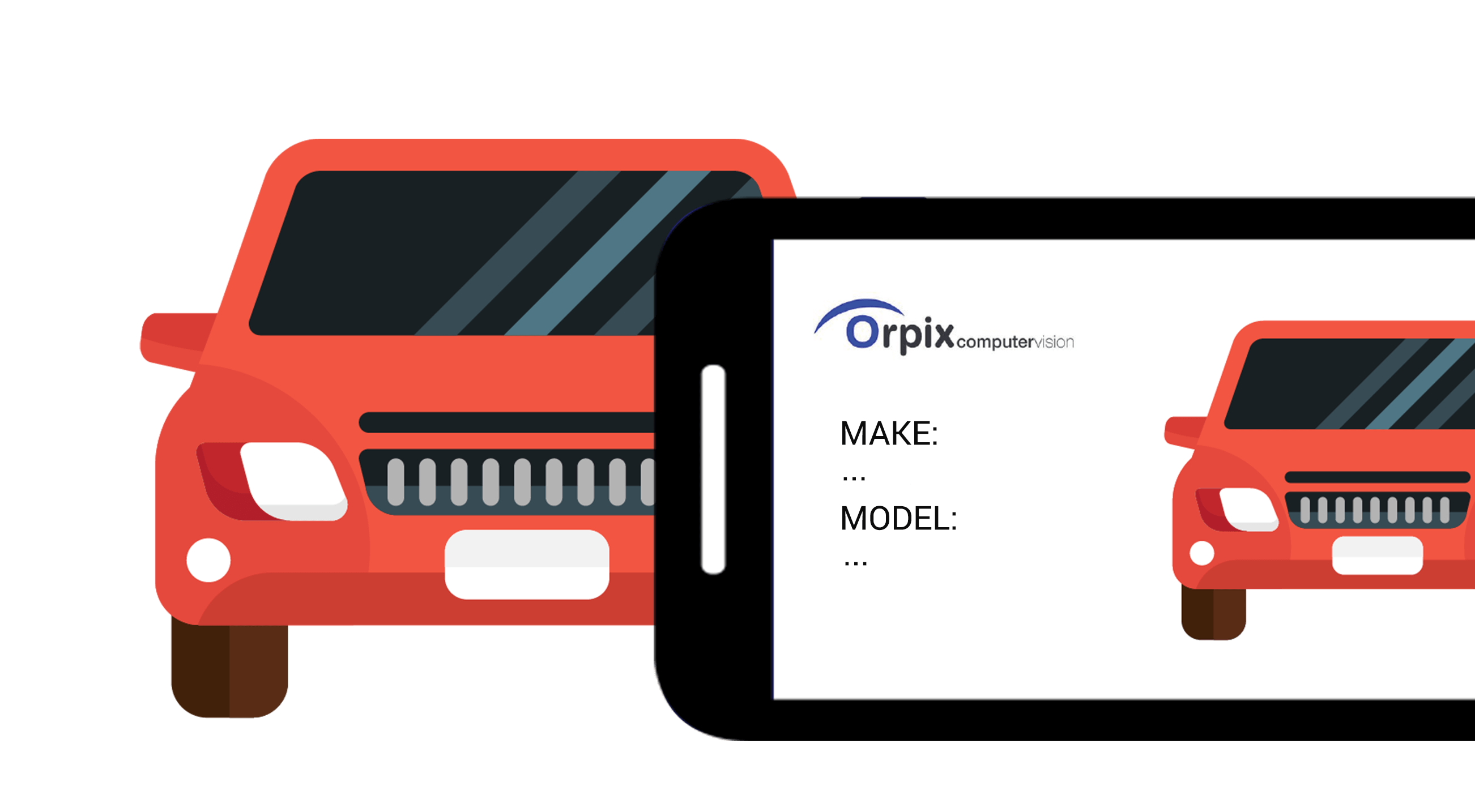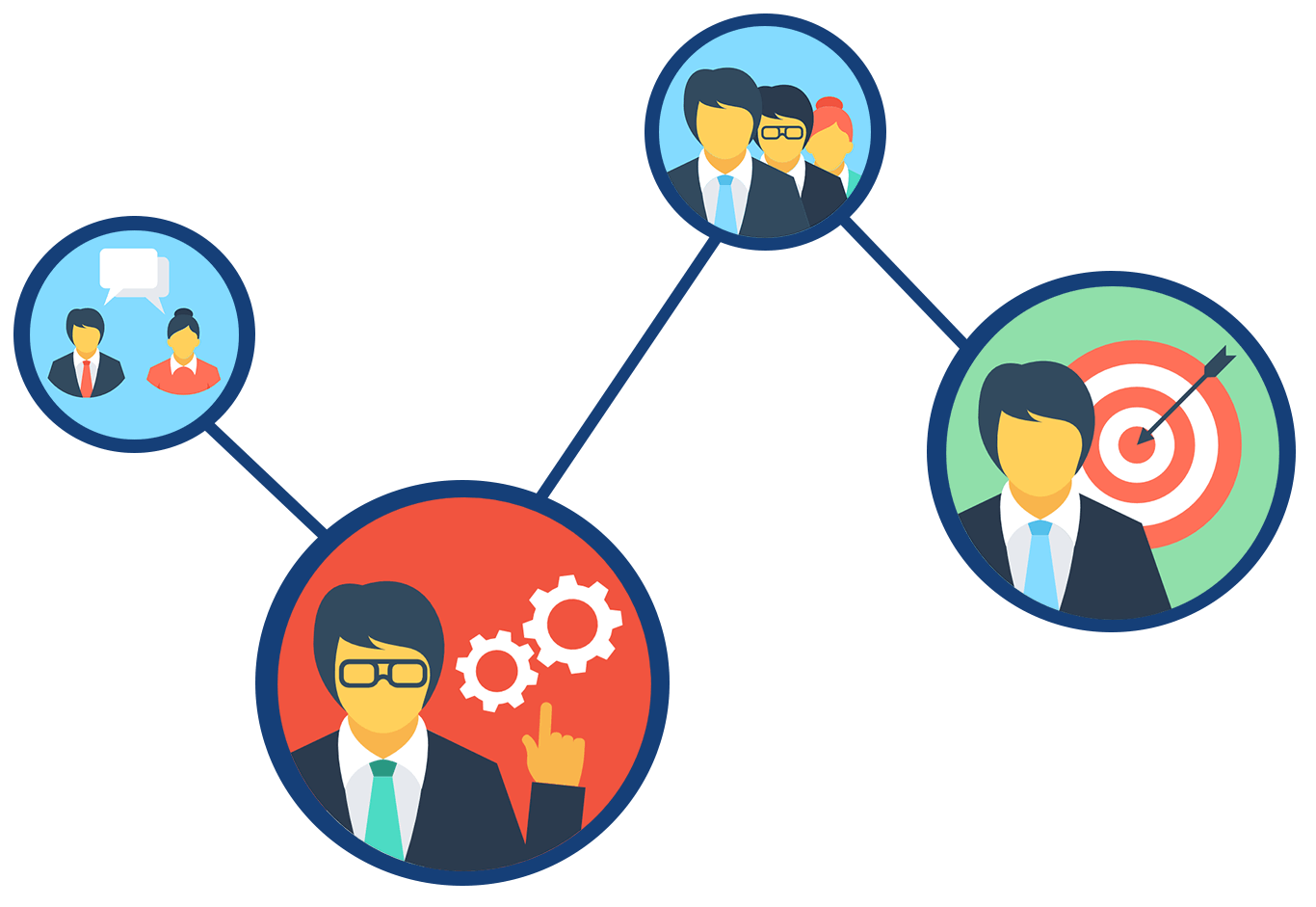 Orpix Detection Platform can be extended easily to support custom applications that require image and video analytics. It supports all the steps necessary to deploy a scalable solution that can either run on the cloud or on a private network. Using cloud-based web applications for data collection, training, testing, and an accompanying REST API, Orpix develops custom e-commerce solutions that solve a variety of problems.
Orpix has all the tools needed to develop an image recognition solution to recognize parts from a catalog that is defined by the customer.
Interested in learning more?