with 
  image recognition solutions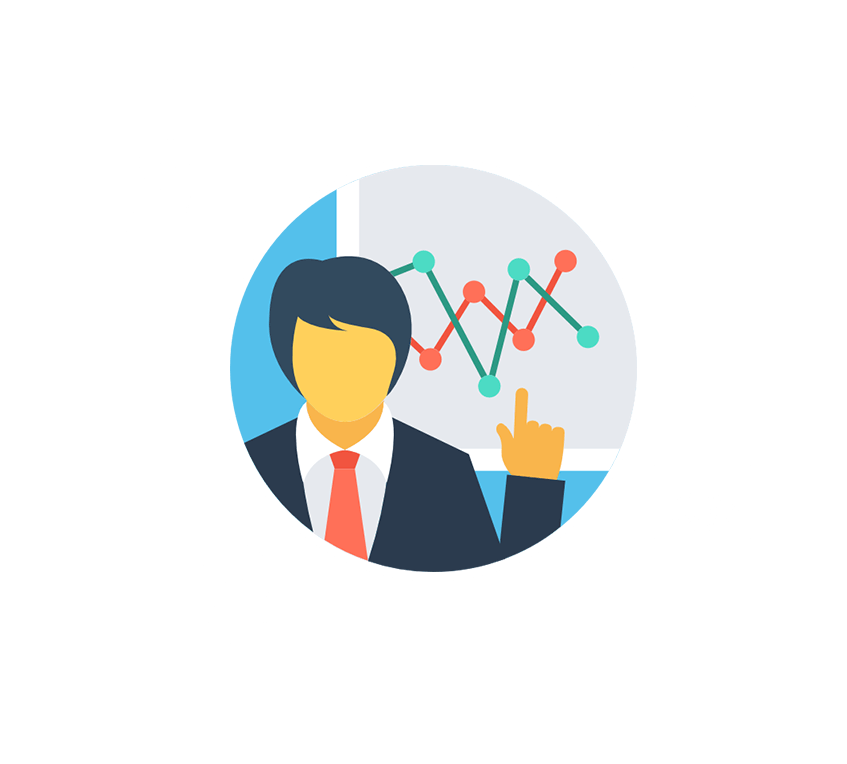 Orpix delivers a variety of scalable end to end image recognition solutions that are designed to enhance your business process. These solutions are built on a cloud platform that incorporates the latest in machine learning and cloud computing.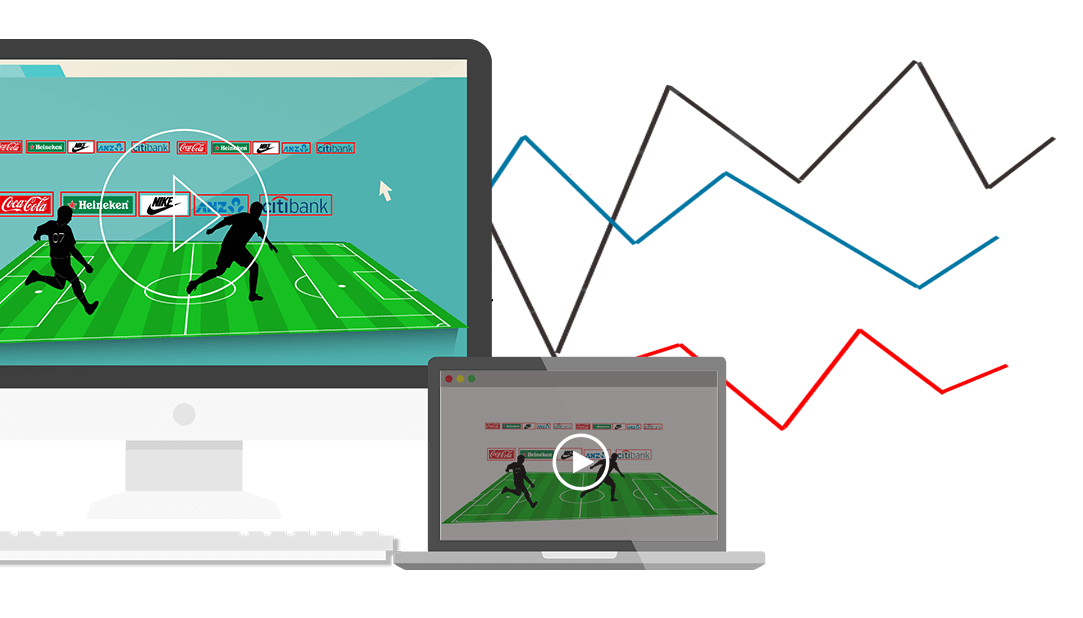 CLICK HERE FOR A FREE SPONSORSHIP REPORT OF THE 2018 FIFA WORLD CUP FINAL!
Orpix Image & Video Analytics is a cloud-based platform that provides all the necessary tools to annotate and analyze content in images and video. A web application allows users to define categories, upload images & videos, and run them through robust automatic detection. The user can then review the results and feed them downstream for domain specific analysis.
The following youtube video shows our solutiion for monitoring brand exposure in live eSport events
Vehicle
Make & Model
Recognition
Orpix Vehicle Make and Model Recognition is a web service that can be integrated into various mobile and web applications through a simple REST API. It utilizes state of the art machine learning to recognize the make, model, and year of a car image from various views.
The following youtube video shows our solutiion for live vehicle license plate recognition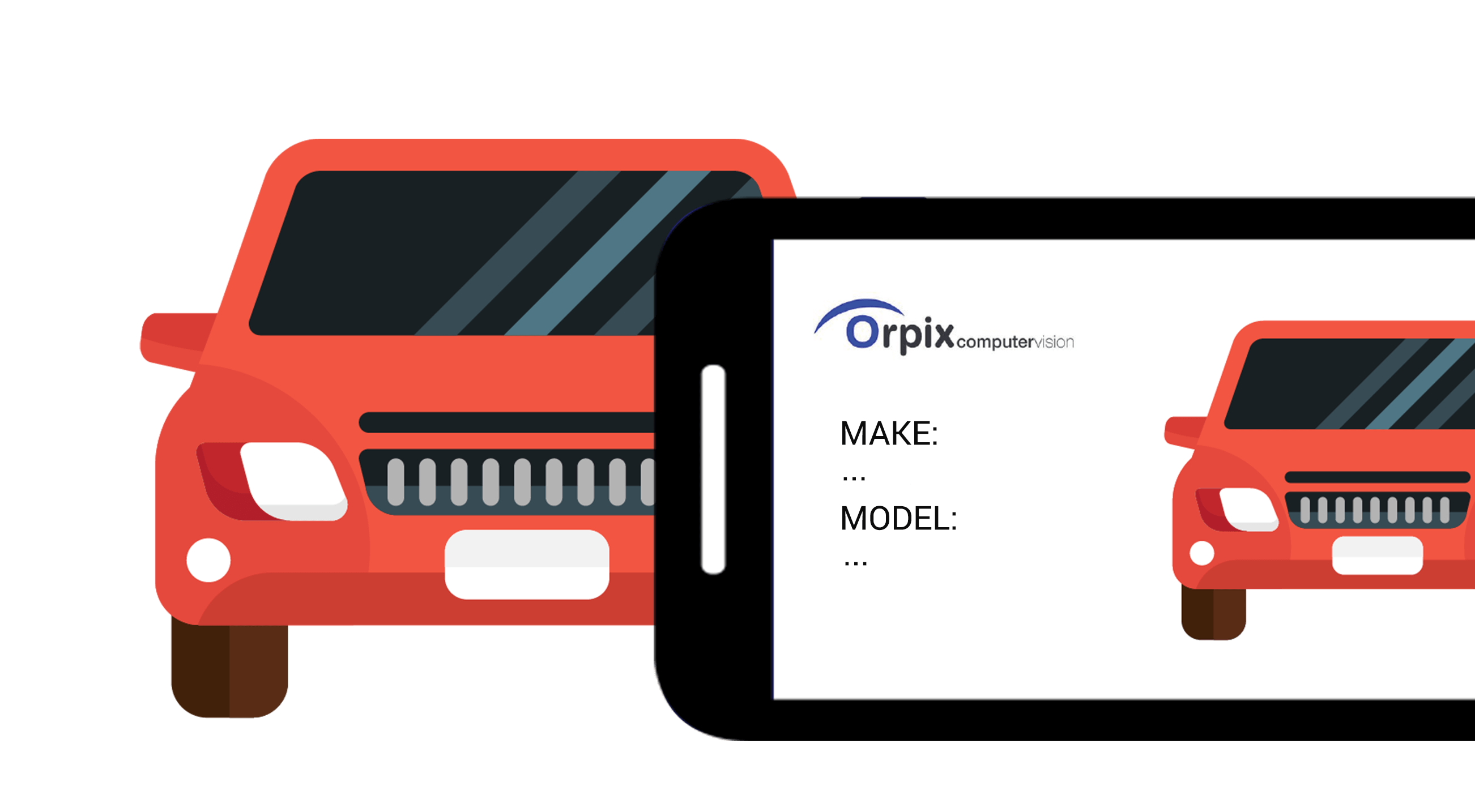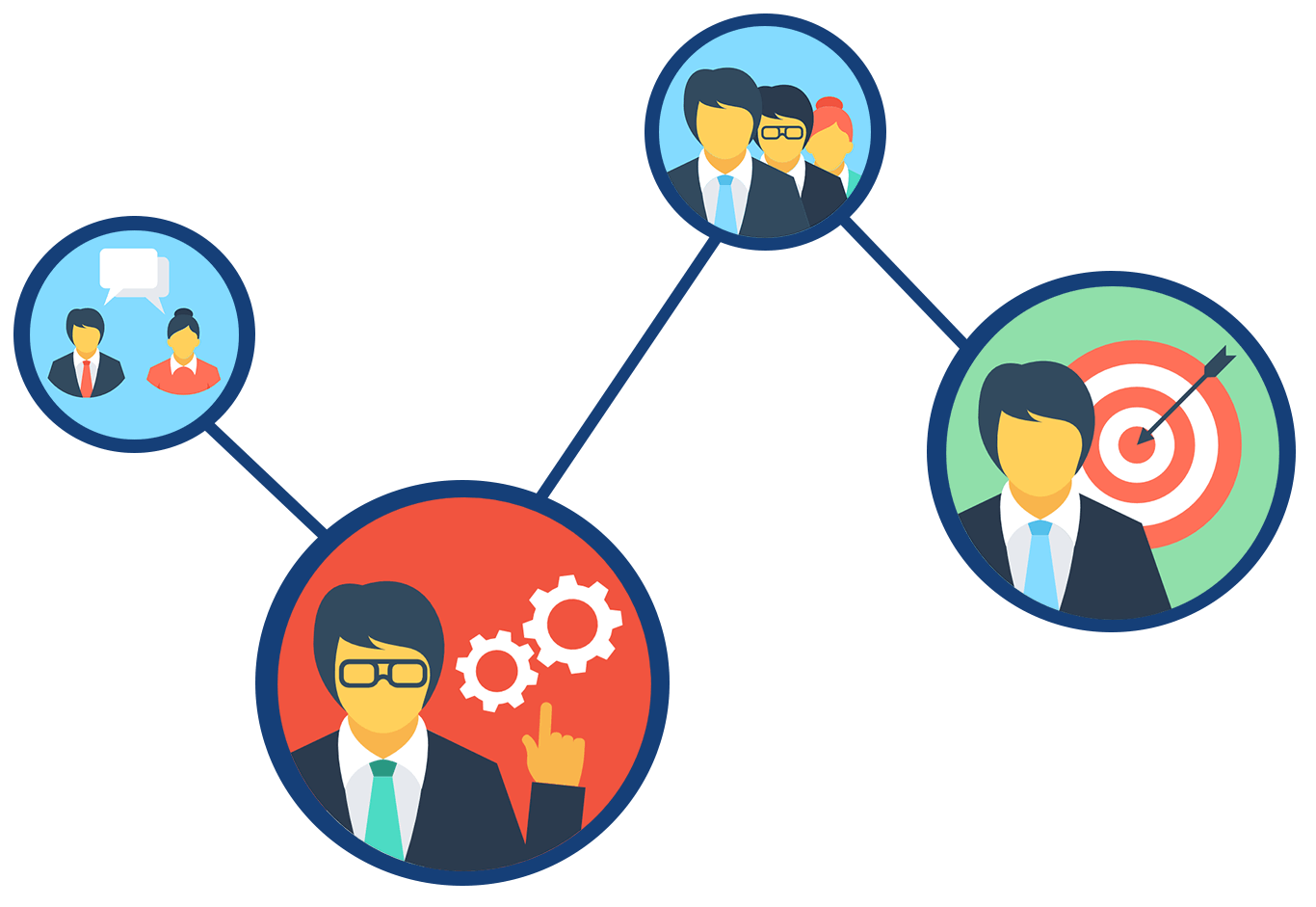 Orpix Detection Platform can be extended easily to support custom applications that require image and video analytics. It supports all the steps necessary to deploy a scalable solution that can either run on the cloud or on a private network. Using cloud-based web applications for data collection, training, testing, and an accompanying REST API, Orpix develops custom e-commerce solutions that solve a variety of problems.
Orpix has all the tools needed to develop an image recognition solution to recognize parts from a catalog that is defined by the customer.
Interested in learning more?